Specializing in Liner Replacements and Safety Covers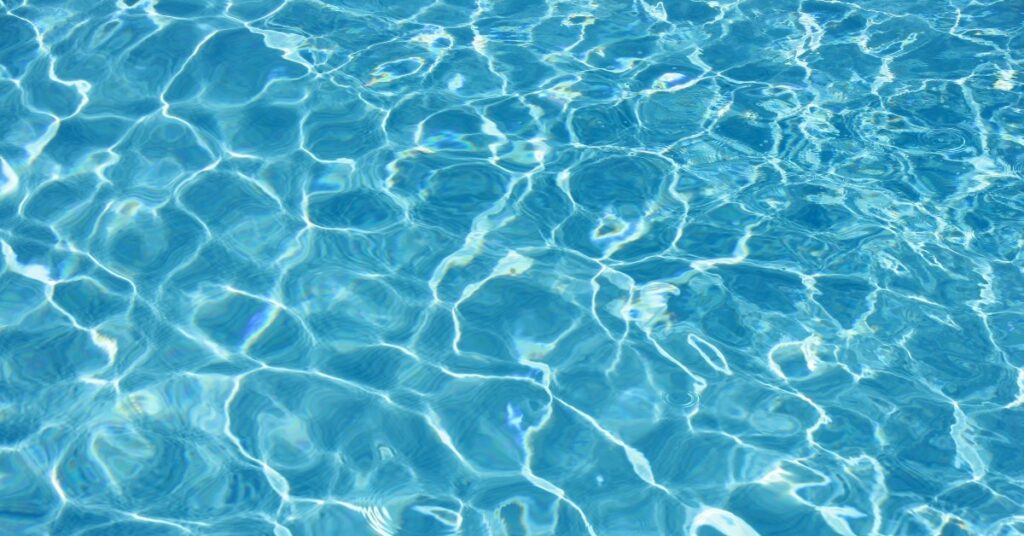 Welcome To The New S&R Pools Site
Hello, and welcome to the S&R Pools blog on our brand new website. At S&R Pools, we specialize in pool liner replacements and pool safety covers — so your pool can look good and be safe for your children and pets while doing so.
Since 2009, our inground pool liner and pool cover company has been providing the entire New Jersey area with high-quality, functional liners and covers. Offering a diverse collection of liner patterns and durable pool covers, our team is here to make your pool a more enjoyable place. Whether you're having a new pool installed or simply want to revitalize the look of an old, existing pool, we urge you to contact us today to request a free project quote.  
Below, we have elaborated on some of the services that we offer to pool owners in the great state of New Jersey, such as yourself.
Pool Liner Replacement
Your pool is your own personal outdoor oasis — so shouldn't it look like one? As time progresses, even the most beautiful pool can begin to look dark and drab. Whether your pool's special shine has started to fade as a result of improper chemical balances of wear and tear from countless days swimming in the sun, there is a way to restore the natural beauty of your pool — and you'll only have to make one call to do so.
At S&R Pools, we offer a large selection of custom pool liner designs that are sure to revitalize the look of your outdoor oasis. Simply browse our selection of high-quality, durable pool liner designs, contact a member of our team, and request a free pool liner installation quote.
Custom Pool Covers
When it comes to pool covers, there are three main things that every pool owner could stand to benefit from. First, there is the peace of mind knowing that your pets and children are safe in the case that they accidentally fall towards the pool while unsupervised. Second, you can rest easy knowing that with each gust of wind outside your pool is remaining free of common contaminants like leaves and small twigs. Last, but certainly not least, our SmartMesh pool covers block the sun, preventing the growth of algae.
At S&R Pools, we go out of our way to fit each and every pool cover to the unique pools that they were built to protect. Because of this, we custom-cut each and every one of our liners to each new pool — ensuring that they are strong, durable, and will last you for the years to come.
For Custom Pool Liners & Pool Covers, Think S&R Pools
As a pool owner, you love the pool when it is in great condition and hate it when there are things that need to be fixed. Luckily, there is a way to restore your pool to its natural beauty and a tool to ensure that it stays that way.
If you are interested in pool liner replacement or a custom pool cover for your New Jersey backyard oasis, we urge you to contact a member team today. We look forward to hearing from you.
---
Tell Us About Your Pool!
"*" indicates required fields